High School Evacuated After Clogged Toilet Caused 'Air Quality' Incident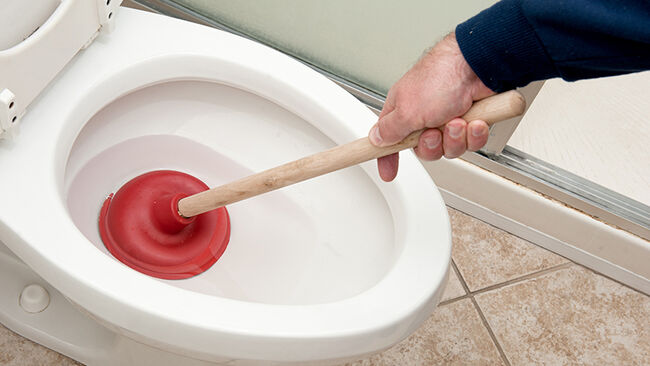 A building at South Mecklenburg High School in North Carolina was evacuated after students started complaining about a strong odor that was causing their eyes to tear and their throats to burn. Hazmat units descended on the school as students were led outside.
The school sent out a message to parents letting them know the building was evacuated but assured them that "all students and staff are safe."
"An event in a building on our campus involving air quality has caused an evacuation of students and staff in a section of our campus. Emergency personnel are on campus and investigating. The safety of our students and staff is our highest priority. All students and staff are safe, some parts of the our campus are closed off due to emergency vehicles."
After investigating, the Charlotte Fire Department "found nothing hazardous" in the school and determined the smell was the result of a clogged toilet.
Update: 8900 Park Rd; CFD Haz Mat Teams monitored affected area and found nothing hazardous; odor was caused by clogged toilet; currently no students or faculty have been transported
Firefighters said they believe that the sewer gases built up behind the clog and were released after a janitor plunged the toilet.
Nobody was taken to the hospital, but a few students were treated onsite by medics.
Photo: Getty Images